Pipeline Inspection Solutions
---
Transpipe Integrity Solutions is a leading Research and Development based company providing In-Line Inspection Technologies and solutions to the Oil and Gas pipeline industry with a plethora of different products and services. Whether you need Cleaning, Geometry Inspection, Deformation analysis and Metal loss inspection - our experience and industry expertise enable us to develop, test and validate our high resolution inspection tools developed in-house for global usage.
We identify and ensure best-in-class Asset integrity solutions with our indigenous developed tools reassuring their service life. We have vast experience, skilled manpower to deliver high value pipeline inspection projects for international oil & gas companies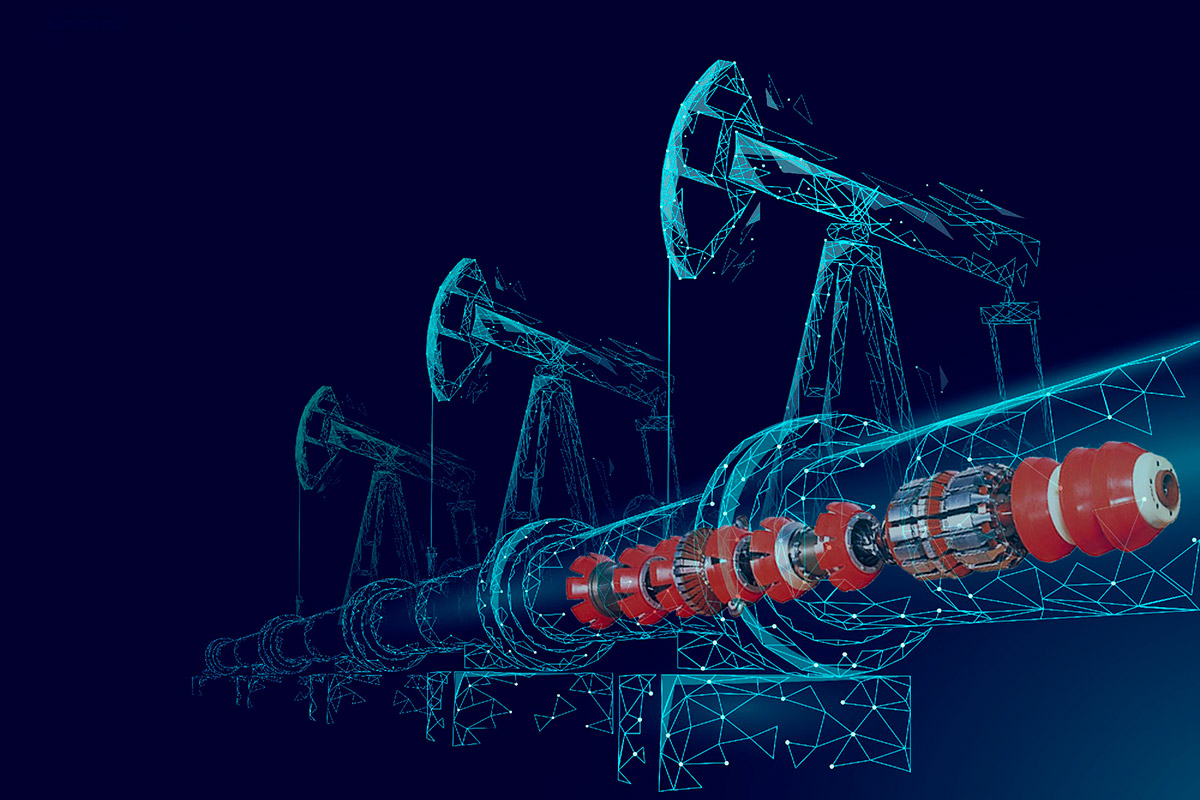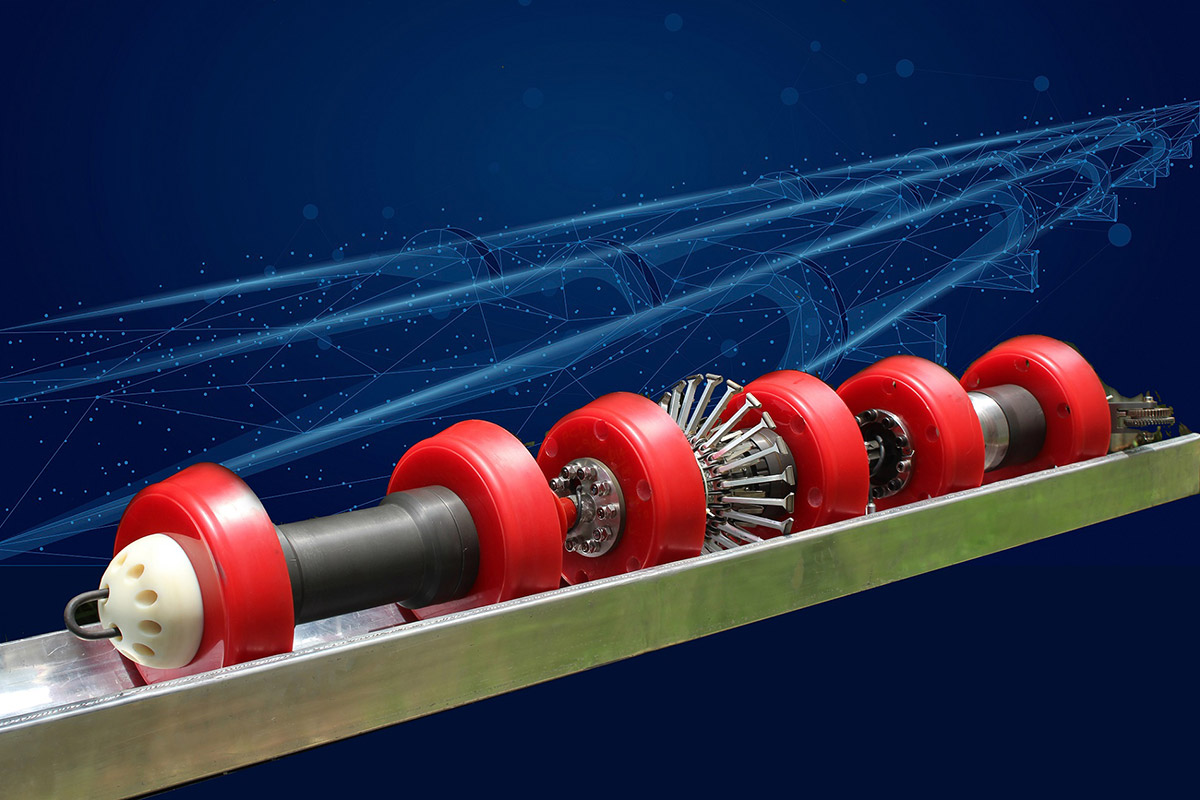 Company Philosophy & Core Values
---
Transpipe was incorporated with focus to develop Key Technologies in field of In Line Inspection. Thereby company is committed to invest all the resources of the company in establishing a Strong Research and Development (R&D) centre which can innovate Technologies for Pipeline Inspection primarily, thereby contributing to safety of Assets, life and also Environment.
Innovation
We will consistently innovate and adopt creative approaches to deliver the most efficient solutions.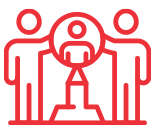 Empowerment
We will empowered at all levels to take decision and actions needed to meet our commitments.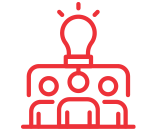 Leadership
We will lead from the front to shape the future of our industry by taking risk and ownership of our commitments.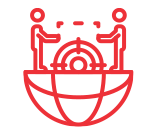 Integrity
We will operate with complete integrity to win the respect of all the stakeholders in our industry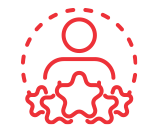 Self Excellence
We will collaborate internally and externally to deliver high quality products and service in time
Pipeline Inspection Solutions for the Oil & Gas Industry
Expert Solutions at Your Service
---
Unmatched Expertise and Comprehensive Solutions
---
Whether you require cleaning, geometry inspection, deformation analysis, or metal loss inspection, our experienced team has the knowledge and industry expertise to develop, test, and validate high-resolution inspection tools that are used globally.